There is no doubt that today's world has been entrenched by digital, where more information is created, shared, and accessed than ever before. Thus making our ability to disconnect and focus that little bit more challenging. So how are our today's youth, studying for their examinations?
A poll of 510 Australian students in high school and tertiary institutions (including university and TAFE) has revealed that pen and paper are winning ingredients for good study habits and exam-time success, away from digital distractions.
Some of the key findings
2 in 5 Australian students find it hard to focus on studies while online.
52% are tempted to check what their friends are doing on social media or get bored with study and start checking other sites.
47% claim to get easily distracted by messages and emails coming in.
Take inspiration from what 4 in 5 Australian students are already doing:
Colour coding important information 68%
Printing course notes 62%
Printing articles found online about the topic 45%
Underlining important information 45%
Hand writing notes in the margins to remember important facts 42%
Printing images 31%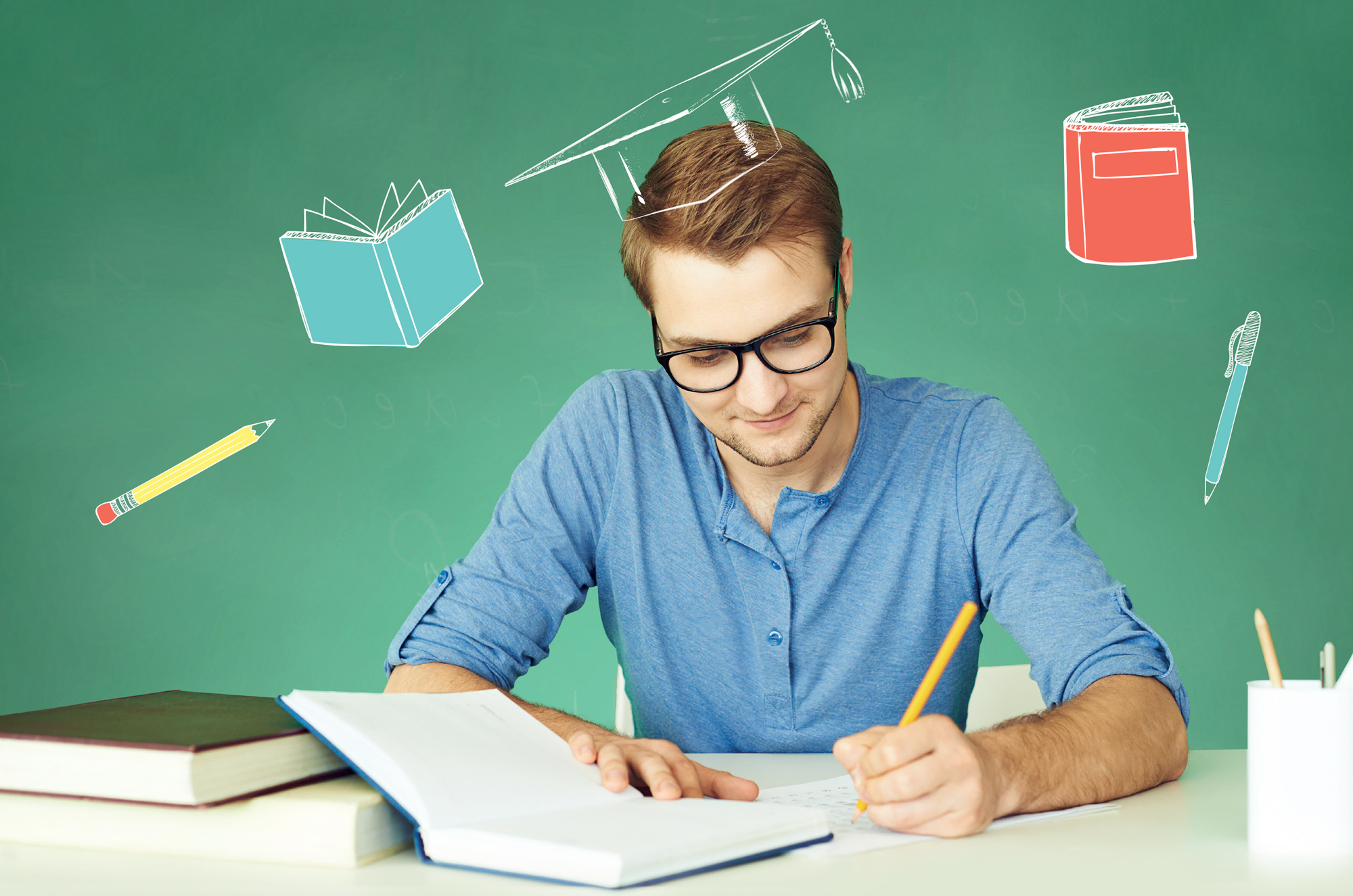 Our downloadable Study Guide has been created to provide you with helpful tips from education experts and top-performing students.
The perfect study companions:
The Canon PIXMA MG5760 and Canon PIXMA MG3660 printers will help students take study sessions to the next level by using the right tools and technology needed to achieve exam-time success.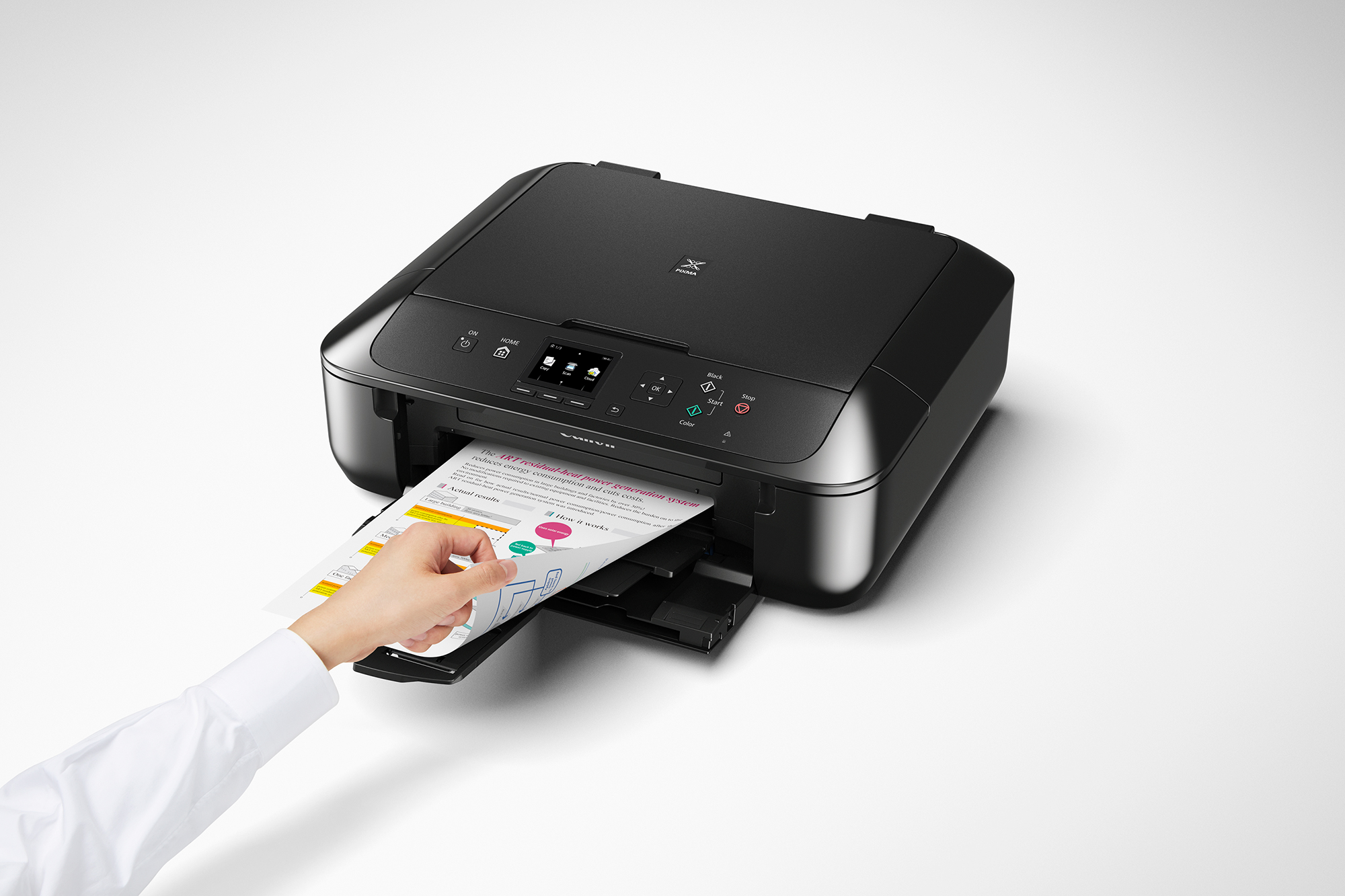 Print, Copy, Scan, Share, Connect
No matter if you're at the library, between classes or revising on the go, the all-in-one Canon PIXMA MG5760 flaunts an array of connectivity features like Mobile/ Tablet printing, scanning, PIXMA Cloud Link and Wi-Fi to keep you connected and on the ball.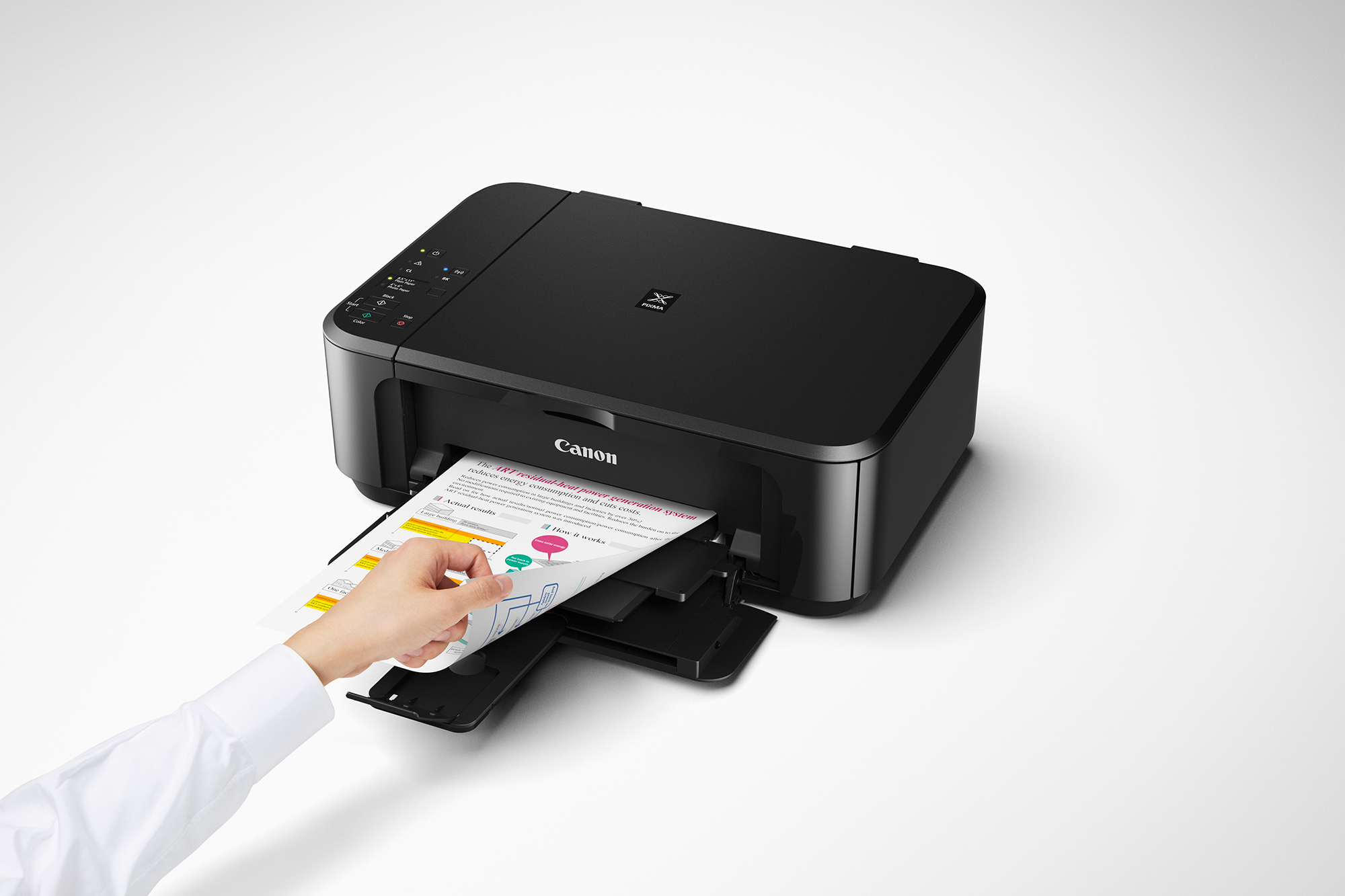 Print, Copy, Scan, Share, Connect
Supporting your study goals and creative habits with fast, reliable and high quality prints, copy and scans, the all-in-one Canon PIXMA MG3660 is packed with convenient creative and connective options to suit your study style and habits.
Available at