---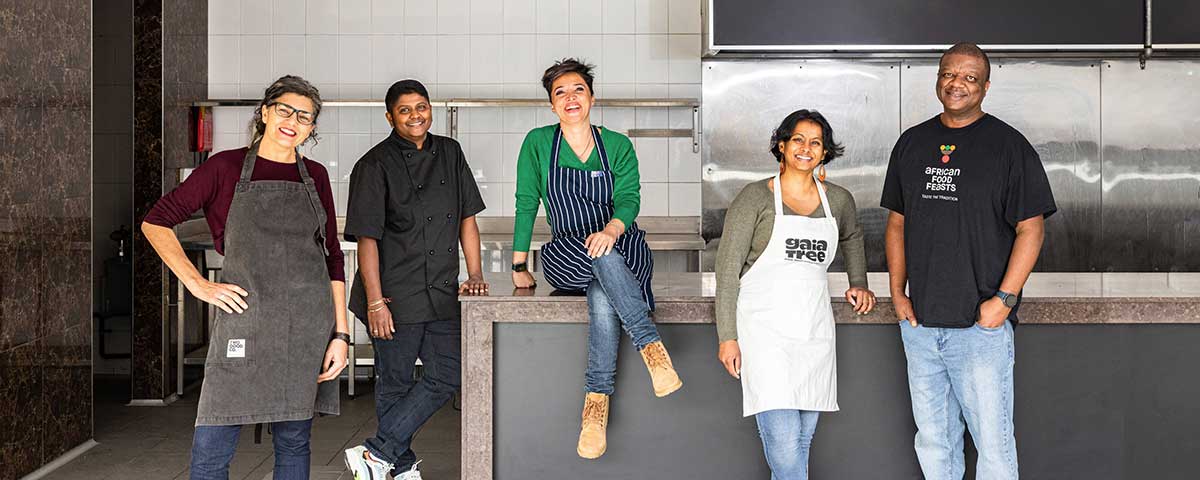 FoodLab Sydney is a non-profit kitchen incubator with a difference. The organisation supports food entrepreneurs from disadvantaged backgrounds, such as refugees, migrants, women who've been displaced, and First Nations people, by giving them the tools, resources and skills needed to grow their food businesses. With a newly donated commercial kitchen in Strathfield, Sydney, FoodLab's vision is to create a shared commercial kitchen space that's affordable, safe, and secure for participants to scale their food businesses. The addition of a Canon printer and camera will help the organisation provide the best tools for entrepreneurial learning and capture the vibrancy and diversity of the FoodLab kitchen.
"FoodLab is an organisation that tells a new story – empowerment, economic independence and hope through food. We're in the process of building a new kitchen, so winning this grant will alleviate some of the pressures from the perspective of resources. This Grant will provide incredible impact – it will give our entrepreneurs a voice to tell their own stories in unique ways and give them the confidence to take their businesses to the next level. We are beside ourselves to learn that our community truly believes in us and the work we do. And for that we are so thankful!"

Jamie Loveday, Managing Director at FoodLab Sydney
---
Education Grant Winner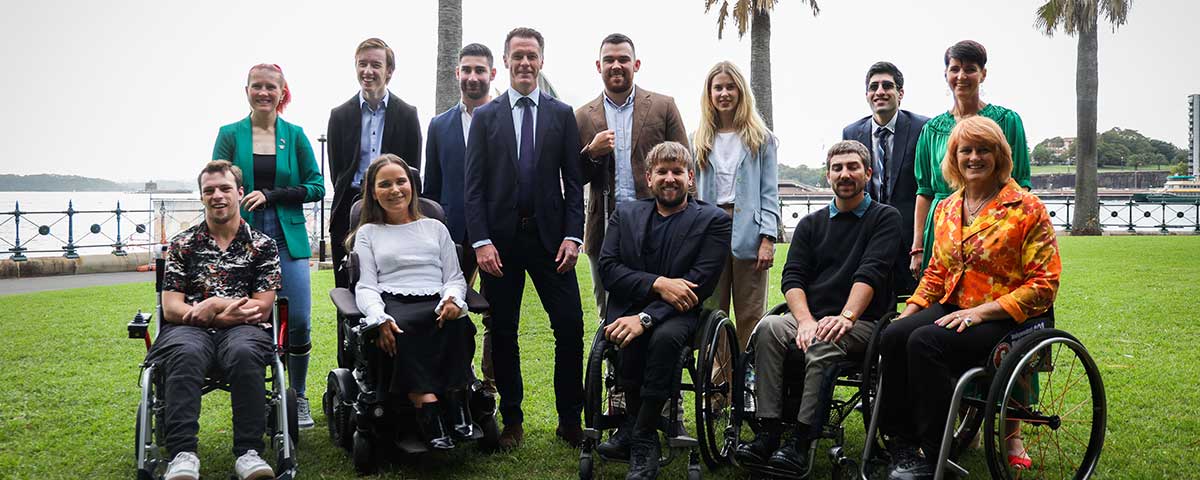 The Cerebral Palsy Alliance is committed to creating a world of opportunity for people with cerebral palsy and related conditions, empowering them with the resources, tools, and skills they need to become leaders and advocates for their community. Through its CPActive Academy program, the non-profit organisation provides young people with cerebral palsy the opportunity to develop important skills like public speaking, advocacy, media training, and networking. The organisation will now be able to better equip its CP Champions with high-quality cameras to capture the spirit of the CPActive Academy program and amplify the voices of the next generation of leaders with disabilities.
"We are thrilled to be announced as the winner of Canon's Education Grant. This Grant will assist us to empower our CPActive Young Changemakers to amplify their voices, share their stories, and advocate for positive change. Additionally, the amazing camera provided by Canon will enable us to capture and share the journey of our young changemakers as they shape a brighter future for themselves and their community."

Teigan Butchers, Advocacy Program & Innovation Manager at Cerebral Palsy Alliance