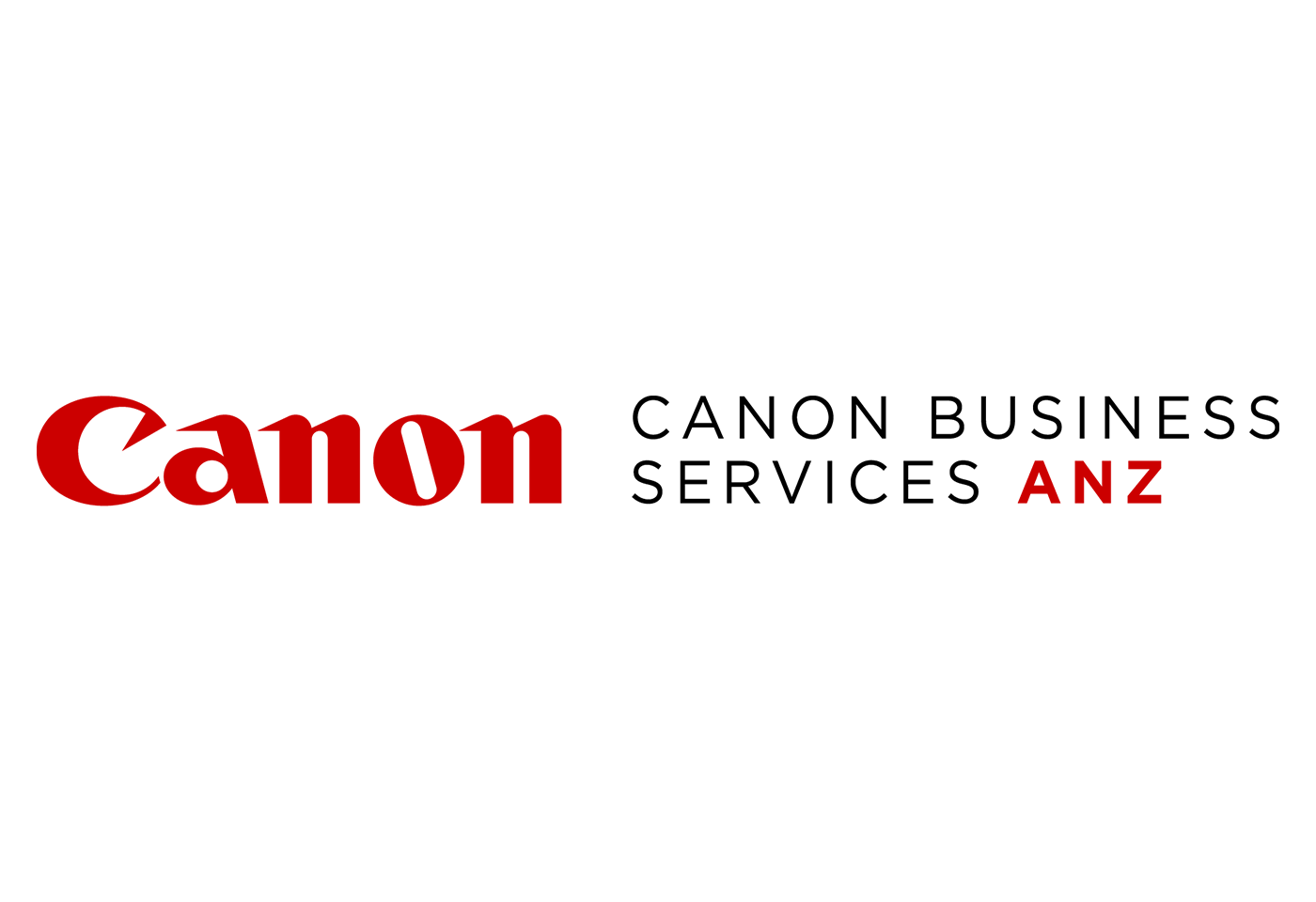 Sydney, AUSTRALIA – 20 January 2022: As part of its growth strategy in Australia and New Zealand, Canon Business Services ANZ (CBS) has today announced the acquisition of WA-based Satalyst. The acquisition strengthens application, security, data and AI capabilities within CBS, while providing the Microsoft specialist with the backing it needs to fast-track expansion plans.
The acquisition supports CBS's customers in the region and the business' commitment to local innovation, by ensuring it continues to develop and invest in local products and services aligned to the future needs of businesses across the region.
Satalyst, a leading Microsoft cloud and security partner, primarily services customers in Western Australia, Queensland and South Australia. Sale capital is expected to accelerate the company's expansion across Australia's Eastern seaboard.
CBS CEO Luke Clark said, "Satalyst is an excellent strategic and technical fit that broadens our capabilities and supports our commitment to local innovation, businesses and services. The business shares our values, is aligned with our customer portfolio and has enjoyed significant growth during the past two years. We're thrilled to have them join the CBS family, growing our application, data and AI capability while deepening our security offering."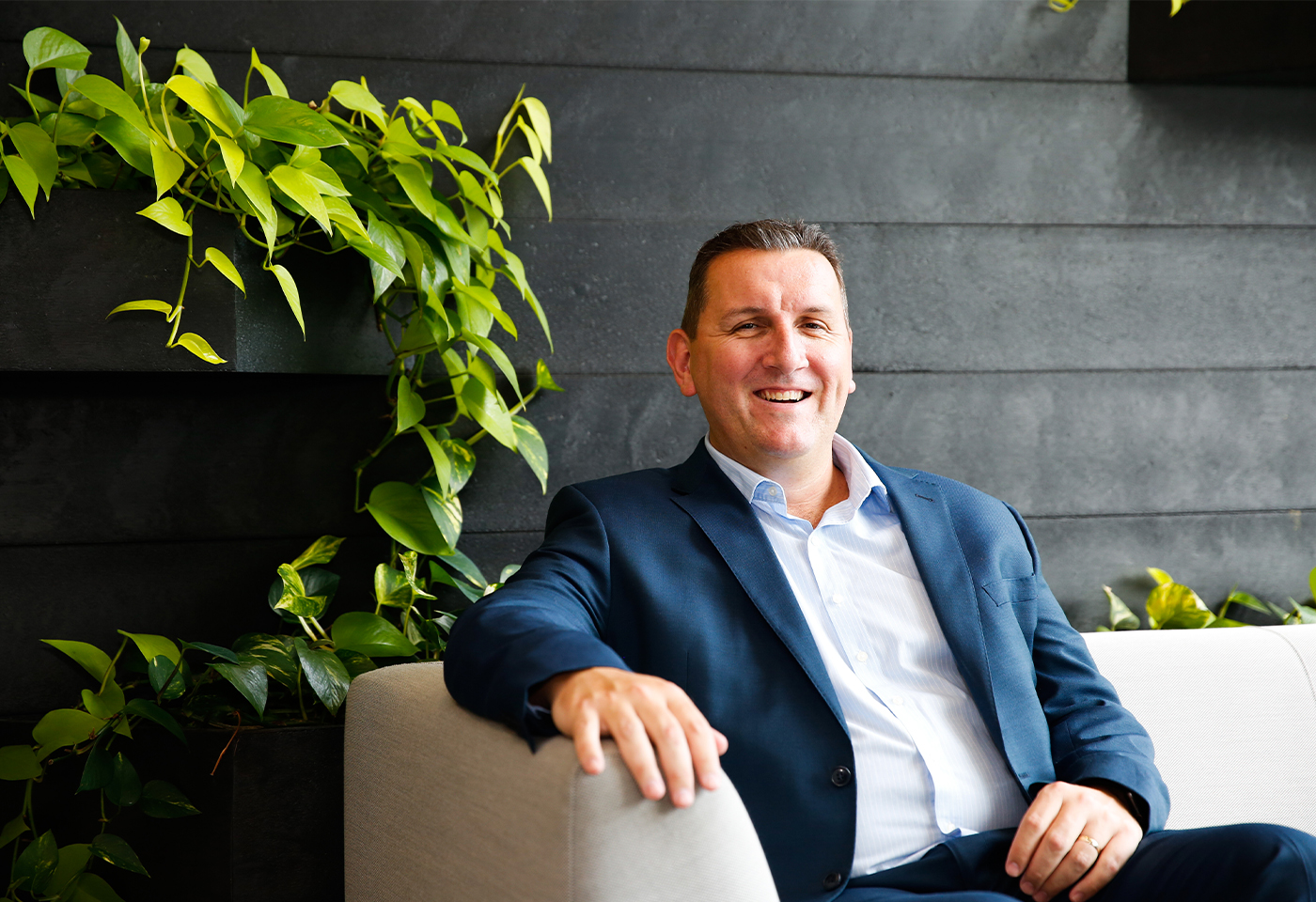 Luke Clark, CEO, Canon Business Services
Todd Elliott, CEO, Satalyst said, "We're delighted to join forces with CBS and look forward to playing our role in achieving future growth plans. We'll continue to do what we do best in transforming business processes and productivity across Australia with Canon's support. Collectively we're a big, new local player in the market, and that's exciting."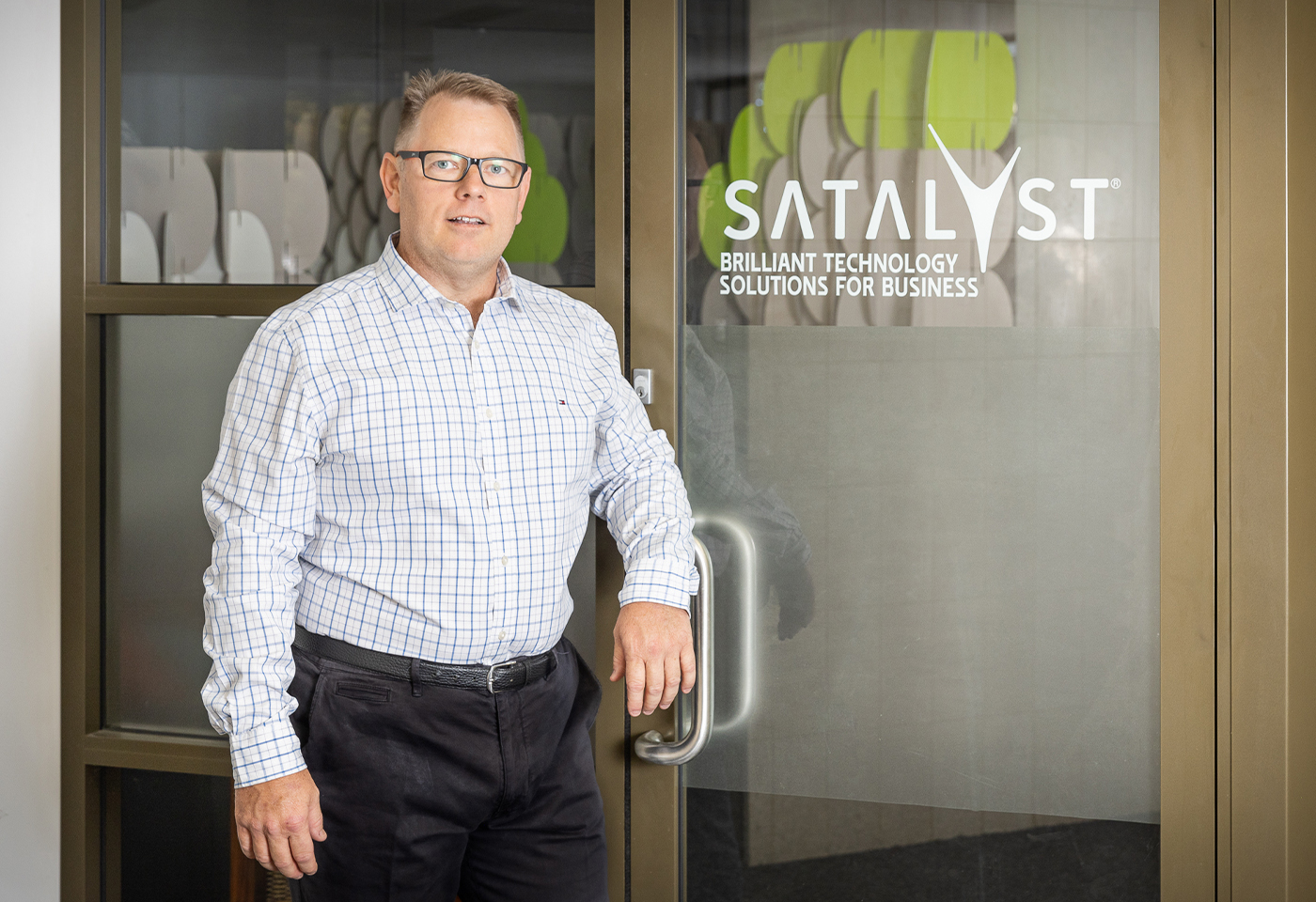 Todd Elliott, General Manager, Satalyst
Customer, services and people growth
Canon Business Services (CBS) ANZ is a newly unified brand merging the two specialist brands of Harbour IT and Converga into a single, powerful go to market offering. The transition completes a significant milestone in Canon's journey to providing a unique business transformation offering for its customers and the market.
Australia and New Zealand are key strategic regions for Canon, with the business continuing to transform and deliver for the Global Company, with another successful year in 2021. CBS is a key business for Canon, contributing strongly to its overall revenue with the forecast to grow rapidly over the short to medium term following the acquisition.
The CBS business has experienced more than 10 per cent growth in customers over the last 12 months within the finance, education and building sectors, with recent wins including Bank of us and Brickworks.
CBS has invested heavily in local sales and marketing expertise to support its expansion in the market, with a 40 per cent increase in hires in these teams in the last year.
With these elements in place, its three key focus areas are security, cloud and automation. These are all forecast to grow significantly over the next four years; security by 500 per cent, cloud by 50 per cent and automation by 30 per cent year on year. In addition, adding Satalyst's services to its offering helps expand CBS' capability into application, DevOps, data and AI – ensuring CBS continues to deliver the key transformational technologies that address the challenges businesses are facing.
Dave Yoshida, Managing Director of Canon Australia, is confident the CBS model will continue to deliver for the wider business.
"This will be an exciting year of growth for Canon Business Services," he said. "We are uniquely positioned to support our customers in their digital transformation journeys. Bringing together Canon's leading reputation in business printing, with the combined services of CBS and Satalyst, I see strong synergies for our customers.
"Canon will continue to actively inspire and enable people to achieve more than they ever thought they could through products, services and solutions for businesses and consumers."
For more information, please visit: https://business.canon.com.au/