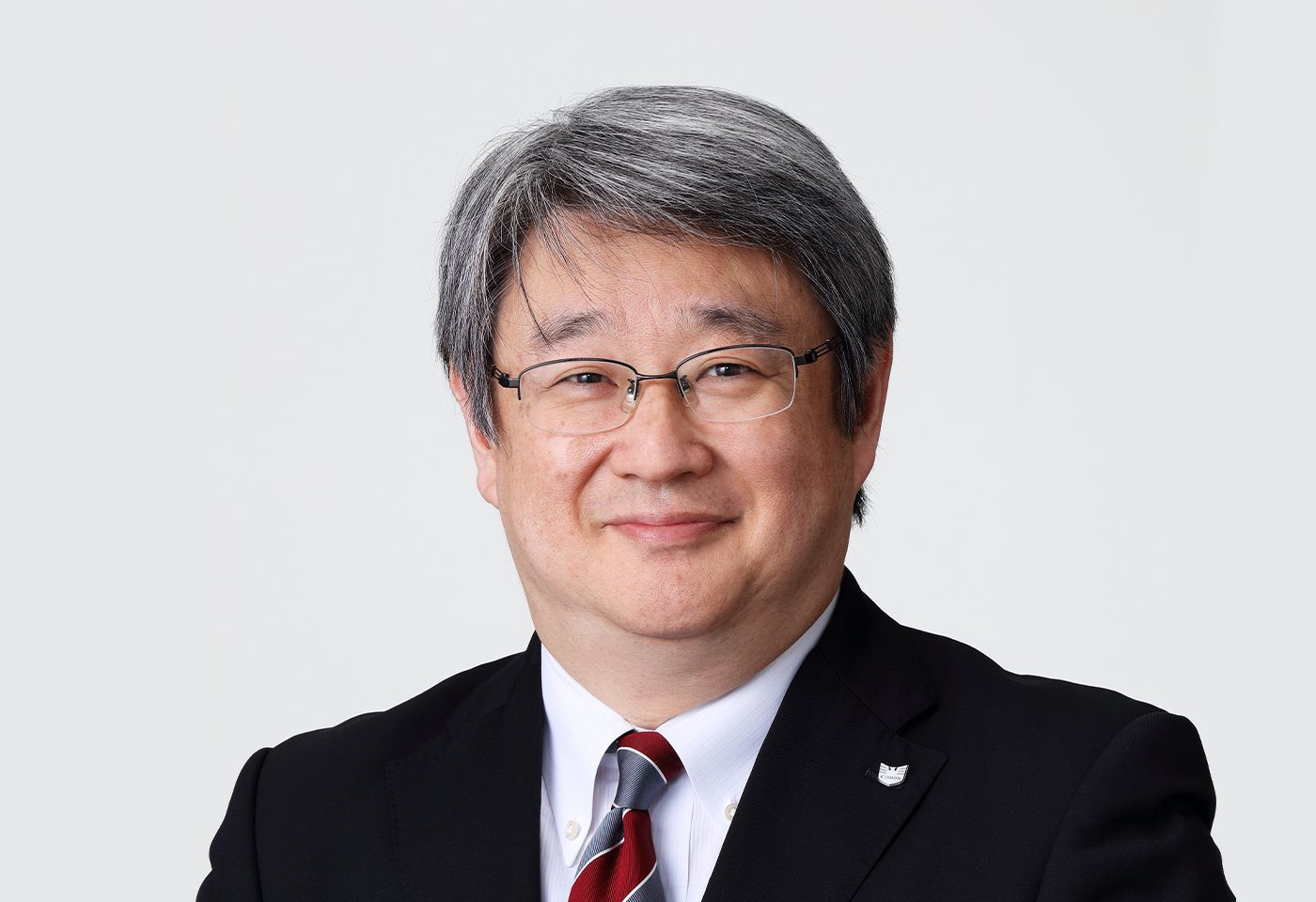 Pictured: Kotaro Fukushima
SYDNEY, Australia: 1 March 2022 – Canon today announced Kotaro Fukushima as the new Managing Director for Canon Oceania*, effective 1 April 2022. Kotaro will replace incumbent Managing Director Akira (Dave) Yoshida.
Fukushima is currently a senior executive with Canon, having worked across Canon Inc's Corporate Affairs, Corporate Communications, and special events divisions. His background includes leadership roles in Japan, four years with Canon USA and most recently leading Canon's presence at the Tokyo Olympics and Rugby World Cup.
The news comes as Canon continues to strengthen its innovation offering and broaden the services it offers to businesses and consumers in the Oceania region, solidifying its long-term commitment to the market.
"Having witnessed the strength of the Canon Oceania team through my roles at Canon Inc. in Japan, I'm excited to join the team locally," said Fukushima.
"Leading the Oceania group will be rewarding and challenging – and I look forward to working with the many talented people in this region to continue the excellent work set by Dave Yoshida to achieve our vision for the business."
Dave Yoshida will return to Canon Inc. headquarters in Japan in a senior role within the Digital Printing Group.
*Canon Oceania refers to the Group of Canon Companies and brands in the Oceania region including Canon Australia, Canon New Zealand, Canon Finance, SUNSTUDIOS and Canon Business Services.