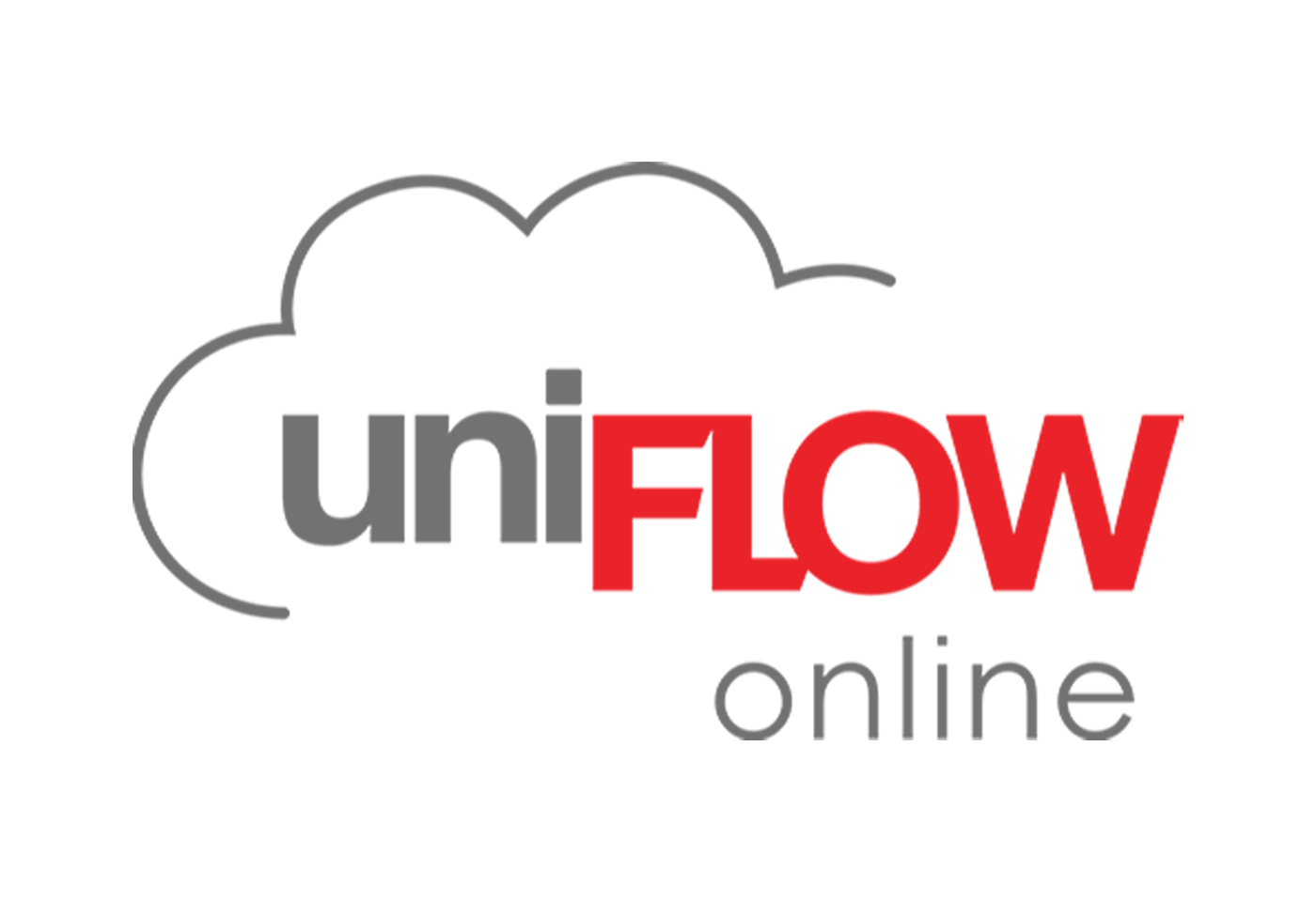 Sydney, AUSTRALIA – 17 December 2021: Canon Australia is today celebrating the recognition of its secure cloud-based printing software solution, uniFLOW Online. After being successful in 2019, 2020 and 2021, uniFLOW Online succeeded again in this year's Buyers Lab (BLI) Software Pick Awards from Keypoint Intelligence , winning a 2022 Pick for Outstanding Cloud Management Solution.
Keypoint Intelligence, the world's leading independent provider of testing services and analytical information to the document imaging industry, highlighted uniFLOW Online's key features, stating it enables businesses to track and control print, scan, copy and fax activity across their entire environment, even if that environment spans several locations. The solution is particularly useful for those embarking on their digital transformation journey, combining a comprehensive portfolio of output management features with robust capture/process/route capabilities (Based on v2021.3).
Canon Australia's Ted Matsumoto, General Manager of Product Marketing, says Canon is delighted to be recognised once again by Keypoint Intelligence, commenting: "We understand that products are rigorously tested by Keypoint Intelligence before receiving a BLI Award. For Canon to win Outstanding Cloud Management Solution for uniFLOW Online for a fourth year in a row is an absolute honour and testament to the effectiveness of this cloud-based printing software solution. Ideal for those who work in the office or at home, this accolade acknowledges uniFLOW Online's comprehensive features which enable organisations to monitor and secure print activity, track and reduce costs, optimise scan workflows and manage output devices through a single platform in the cloud."
For more information on uniFLOW Online visit: https://www.canon.com.au/other-products/uniflow-online
Further information on Canon's 2020-2021 BLI Line of the Year Award accolades is available here: https://www.canon.com.au/business/bli-awards
i Keypoint Intelligence is an independent authority on the document imaging industry.