Canon Australia photography series to run globally on Netflix

Tales by Light Season One, produced in Australia, available on Netflix from 11 November, 2016

Sydney 10 November 2016:

Canon Australia is proud to announce that Season One of the brand's locally conceived and produced photography adventure series, Tales by Light will be available to the global Netflix audience from 11 November.

Shot in stunning 4K resolution, Tales by Light Season One is a six-part series that follows five extraordinary photographers as they push the limits of their craft in little-known, little-covered and little-understood corners of the Earth.

"Having Tales by Light Season One available on Netflix is a wonderful acclamation of the quality and broad appeal of our Australian-made photography series and we are excited that it will now entertain millions of subscribers around the world," says Canon Australia Director of Consumer Imaging and Executive Producer of the series Jason McLean. "This series is unique and started from our simple aim of celebrating the amazing visual storytellers who push the creative boundaries and it's great that this concept resonates so well across regional divides."

Prior to joining the Netflix documentary content line-up, Tales by Light Season One screened initially on the National Geographic Channel subscription network in Australia and New Zealand. Uniting exploration, photography and the natural world, Tales by Light Season One was produced locally in 2015 and offers a rare glimpse into the eyes and minds of some of Australia and the world's best photographic storytellers.

WHERE TO VIEW

Click here to watch Season One.

Click here to view the trailer

For additional content visit www.canon.com.au/talesbylight

To follow the adventure:
- Facebook
- Instagram @talesbylight #talesbylight

EPiSODE GUIDE

1. Submerged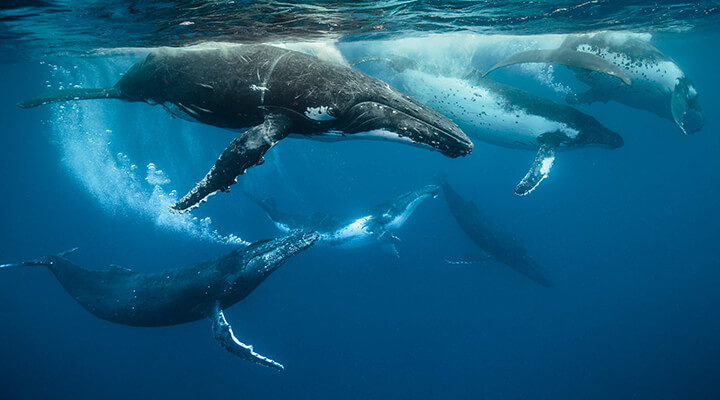 World-renowned Australian underwater and nature photographer Darren Jew captures a Humpback Whale mating chase in Tonga and the 70-year-old wreck of a Mitsubishi Bi-Plane and active volcano in Papua New Guinea.

2. Tribes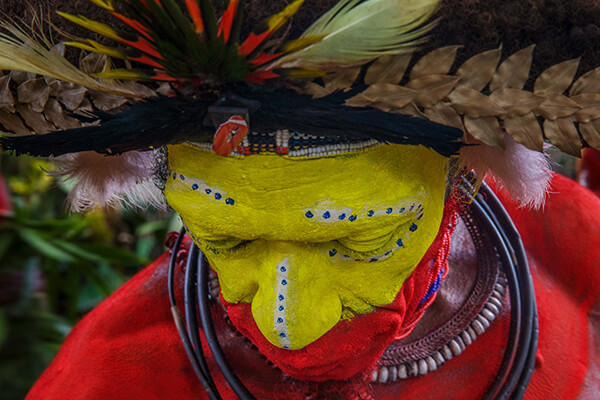 Legendary nature and cultural photographer Art Wolfe captures the famous mud men and the Huli people in Papua New Guinea, and works on his human canvas project with the Surma people of Ethiopia.

3. Adrenaline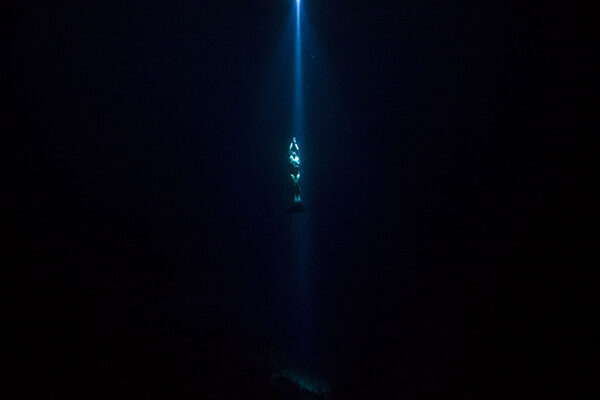 Prominent adventure sports photographer Krystle Wright captures the immersive world of free-diving in Vanuatu, athletes who appear to walk on air in the canyons of Colorado, and powered para-gliders on the flooded salt pans of Utah.

4. Wild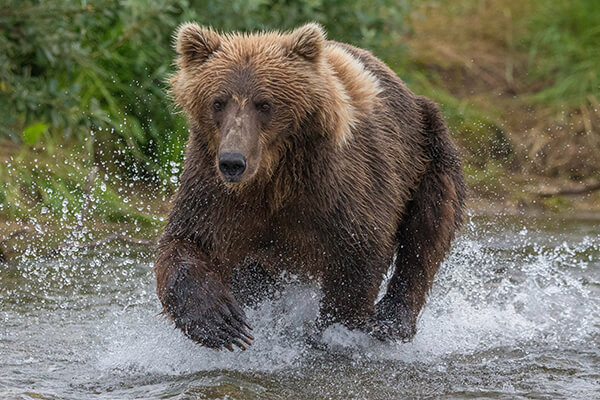 Legendary nature and cultural photographer Art Wolfe captures the great brown bear with the stunning backdrop of Alaska's mountains and glaciers, immigrating wildebeests in the plains East Africa, and the hard-to-find gorillas of Uganda.

5. Himalaya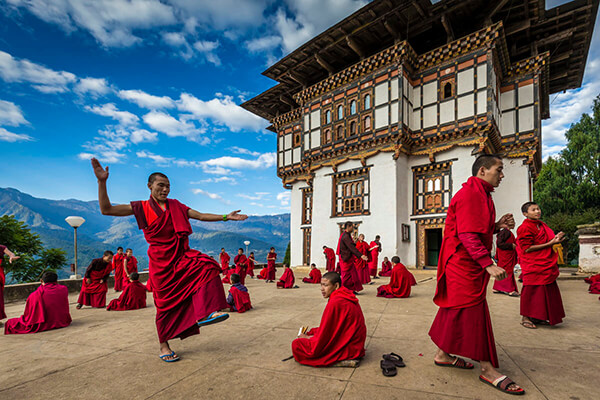 Masterful travel photographer Richard l'Anson captures an important religious festival and the Tigers of Bandhavgarh in the Himalayas, followed by the exuberant Festival of Holi in India.

6. Panorama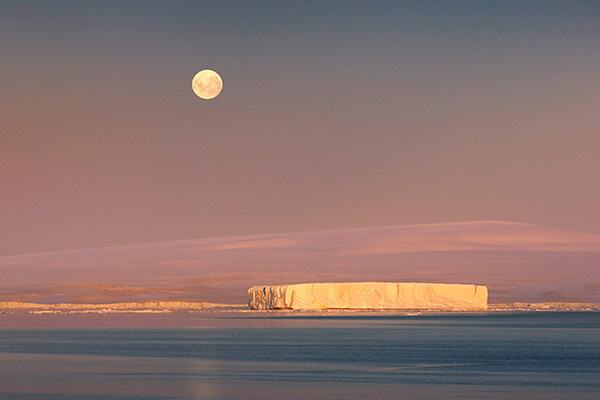 Leading landscape photographer Peter Eastway follows in the footsteps of Frank Hurley – the pioneering Australian photographer on Shackleton's expedition to the south a century ago – to capture the wilderness and wildlife of Antarctica and South Georgia.


THE DIRECTOR AND PRODUCER

Abraham Joffe is an internationally award-winning Australian filmmaker who, along with his team from untitled film works, directed and produced Tales by Light.Abraham has garnered a strong reputation for his striking visual aesthetic and intimate storytelling style. He has always been captivated by the power of the moving-image, and knew from an early age that this would be his life's calling. Abraham has filmed professionally in over 40 countries on all seven continents. He is also an experienced underwater filmmaker and drone pilot.
THE PHOTOGRAPHERS

Art Wolfe has photographed for the world's top magazines such as National Geographic, Smithsonian and GEO. Photographing creatures of the planet has been a major portion of Art's life's work spanning the past five decades.  In the words of Sir David Attenborough: "Art Wolfe's photographs are a superb evocation of some of the most breathtaking spectacles in the world."


Darren Jew is one of the world's leading marine photographers. He has forged an impressive career having shot for the likes of Tourism Australia, WWF (World Wildlife Fund) and the CSIRO. His knowledge of the ocean and its creatures coupled with his adventurous spirit, makes a brilliant subject to document.
Richard I'Anson
is an acclaimed travel photographer, founder of Lonely Planet Images and the author of
Lonely Planet's
Guide to Travel Photography
. His work can be seen all over the world with hundreds of book titles featuring his photography. As a travel photographer, Richard lives and breathes his profession and has photographed in
nearly 100 countries across all seven continents
.


Peter Eastway is an AIPP Grand Master of Photography best known for his exquisite landscape work. After learning his craft in the darkroom, he has embraced digital post-production to take a leading role in creating a new tradition of landscape photography. Peter's work continues to be published and exhibited internationally, including Qantas The Australian Way magazine.

Krystle Wright is a pioneering extreme sports photographer, driven by a passion to capture unique perspectives and increase the visibility of the most extreme sports and athletes. On a continual quest to challenge herself and others mentally and physically, Krystle achieves remarkable images that give insight into the demanding and beautiful world of adventure photography that few people get to see.
Banner image credit:Abraham Joffe, Canon Master and series director / producer