ASIC is Australia's corporate, markets, financial services and consumer credit regulator. As a Commonwealth government agency, ASIC is required to meet specific performance criteria, some of which revolve around sustainability objectives. Claire Power and her colleagues have responded by significantly reducing waste and costs associated with printing and document storage.
Claire's mission
I joined ASIC in 2012 and responsibility for ASIC's environmental performance was added to my role four years ago. At that time, ASIC was already working on its environmental performance, and was aiming to meet paper reduction targets laid out in the Australian Government ICT Sustainability Plan of 2010. In terms of paper management, the IT team had defaulted their printers to double-sided printing and to automatically delete jobs if they were not collected overnight.However, our target for paper usage, as set by the ICT Sustainability plan, was nine reams of paper per person per year and our staff were using an average of 14 reams each – we knew something had to be done.
"Our target for paper usage, as set by the ICT Sustainability plan, was nine reams of paper per person per year and our staff were using an average of 14 reams each – we knew something had to be done." – Claire Power
As our print partners, Canon had been producing regular, comprehensive reports of our print usage, and to help us with our strategic planning, pared a 300 page document back to just six pages of powerful information. That information made its way to key ASIC executives, and resulted in a top-down commitment to reducing our reliance on print and paper across our nine offices around the country.


Taking on the role of detective


I decided to do some detective work to find out more about print usage across the organisation. I asked Canon for more specific source data so I could drill down on print behaviour, and armed with that, I looked at individual offices and teams, the number of people in each team and how many reams of paper they were using. I tried to look for trends, for any unusual activity, and to identify whether there was something cultural in particular state offices driving high use of print, or whether their usage was simply work-related. When I identified a really high user, I'd look at their behaviour – was there a low percentage of duplexing and was that appropriate for the work they were doing?

In addition to presenting my findings to ASIC's Property and Environment Board, I also engaged with relevant local and team managers to give them the tools they needed to change printing behaviour.
The message was not that we don't want people to print, it was about the value of printing – we wanted people to print where it's needed, but to print consciously… we don't want to do anything that limits our ability to keep our core business going.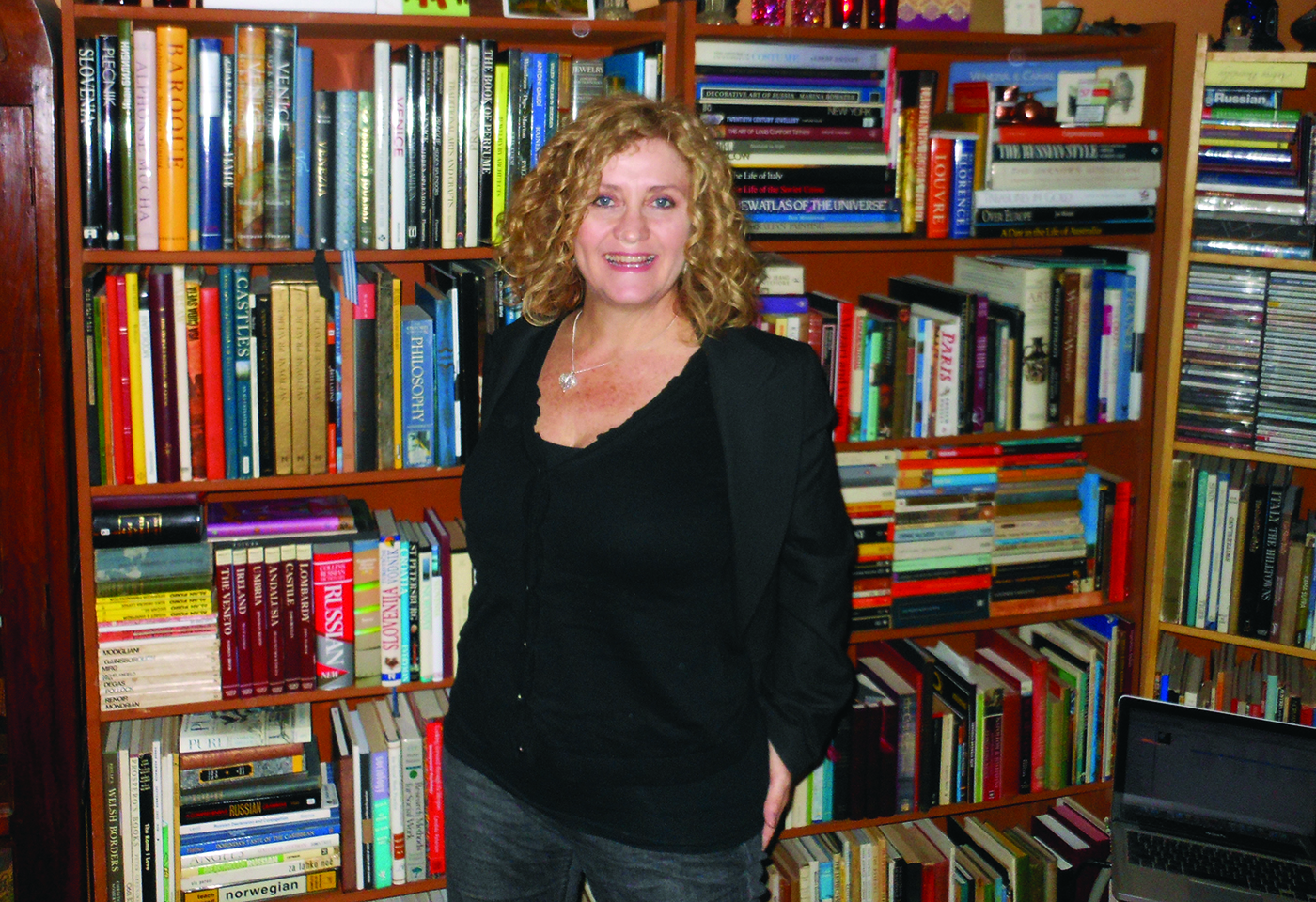 Claire Power


A collaborative effort
I'm only one member in a team that has been working collaboratively on ASIC's strategy to reduce paper energy consumption and waste. To help change printing behaviours, our IT department installed dual screens, enabling people to read and refer to documents on screen rather than printing them out. They also made sure everyone's devices default to double-sided printing when printing is required. Our records management staff taught people to efficiently use digital records. And Canon worked with us to ensure 100% recycled paper can be used on all printing devices. This required a lot of testing, and now, not only have we reduced our printing, but when we do need to print, we know we're using the most environmentally responsible paper.

It's important to keep reminding people about the need to print consciously, so over the past few years I have run awareness campaigns with articles to demonstrate print reduction, and I've produced posters to display in our offices.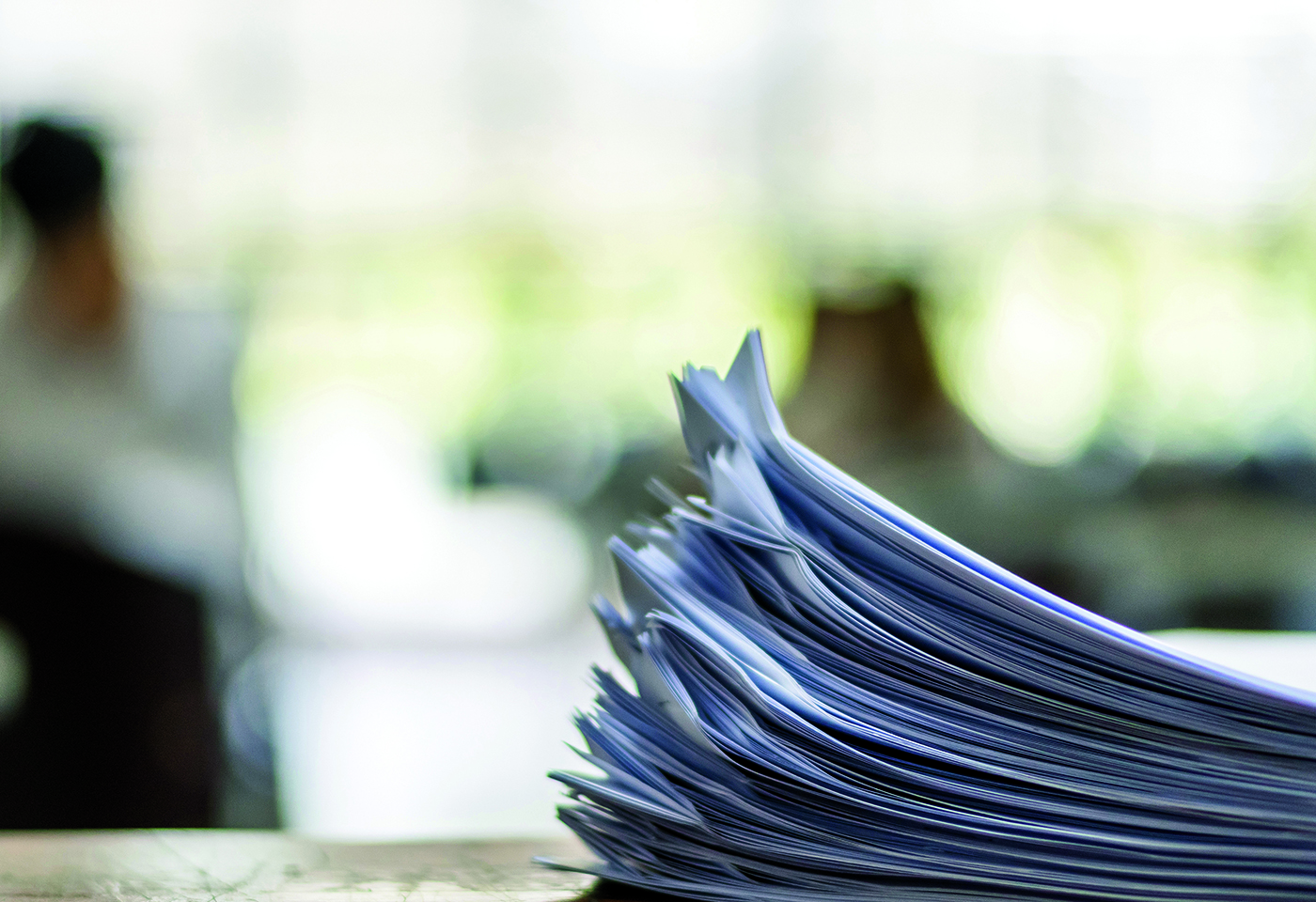 Achieving results
As a result of our combined efforts, ASIC recently achieved its target of nine reams of paper per person, per year. While there hasn't been a dramatic change in print and paper use in any one area, the change has been consistent across the organisation. Importantly, we've had change for the right reasons. People have become more aware of their footprint and more digital in their approach to their work. And of course, the environment isn't all that's benefiting. By driving environmental performance, we've also saved costs, which means we have money that can be used elsewhere.